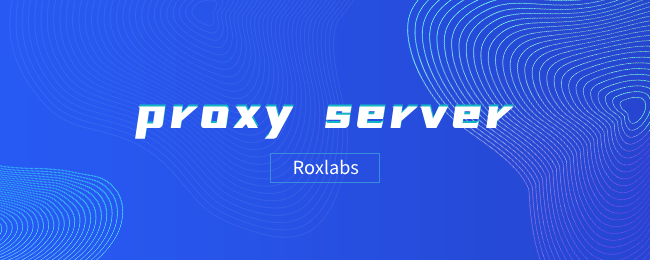 1.Proxy networks are publicly accessible proxy servers that allow anyone to connect, or be proxied through them for free or at a cost. For example, Proxify is a proxy network that allows users to send data through their proxy servers for free.
2.Web server acts as the interface between browser and the main physical server. Whenever the information is requested through the browser the data is fetched from the web server, mainly the static content is delivered by the web server.
Web server can refer to hardware or software, or both of them working together.Roxlabs provides different types of proxy servers, including global IP resources, unlimited bandwidth, business success rate up to 99%, support trial.