Static IP address assigned by the Internet service provider (ISP). It can be IPv4 or IPv6. Static IP addresses are not changed unless the network architecture is changed. Typically used for servers or other important devices. So what are the benefits of static IP? This article will focus on the advantages of static IP.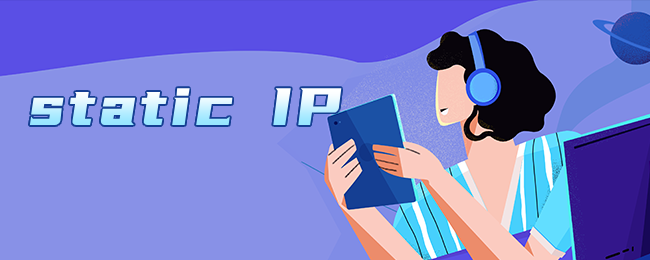 1, convenient management. Using a DNS server makes it easier to set and manage static IP addresses.
2. Remote access is more convenient. Static IP addresses make remote access programs easier to work with.
3. More reliable communication. Static IP addresses make it easier to use Voice over Internet Protocol (VoIP) for teleconferencing or other voice and video communications.
4. Fixed geographical location. With static IP addresses, the service can match the IP address to its physical location. To sum up, a static IP address is best suited to a business that hosts its own web site and Internet services because its address is almost constant.
The above is the introduction of static IP. If you need static IP in different regions, you can choose Roxlabs, which contains static residential IP in global regions, suitable for many business types, and supports free trial.