Proxy servers work by facilitating Web requests and responses between users and Web servers. Typically, a user accesses a Web site by sending a direct request from his Web browser to his Web server via his IP address. The Web server then sends the response containing the site data directly back to the user.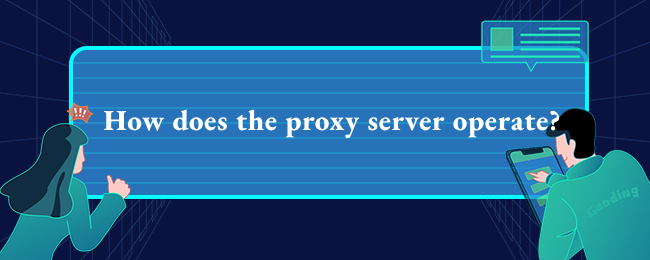 The proxy server acts as an intermediary between the user and the Web server. Proxy servers use different IP addresses on behalf of users and hide their real addresses from the Web server. A standard proxy server configuration works as follows:
1. The user enters the URL of the web site in the browser.
2. The proxy server receives the user's request.
3.The proxy server forwards the request to the Web server.
4. The Web server sends the response (website data) back to the proxy server.
5. The proxy server forwards the response to the user.
The above is the introduction of Roxlabs about the operation of proxy server. Roxlabs website provides high-performance, secure and stable residential proxy server products, and provides free testing. For details, link :https://www.roxlabs.io/