We often encounter the problem of using IP replacement in our work and life. At this time, the most troublesome thing is how to replace the IP. In fact, it can be solved by using the agent. After the following explanation, I believe everyone will master it skillfully and use it very conveniently.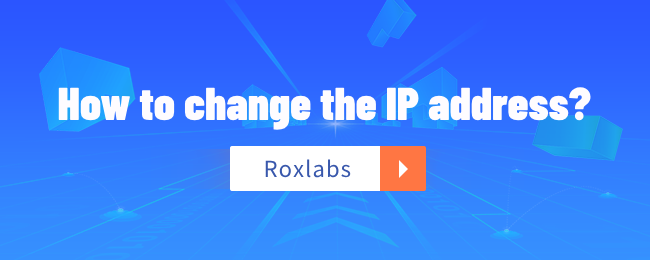 Before using the proxy, we need to check the IP address on the website. Now you can query by searching IP in Google or other search engines, and the search IP can directly display our current accurate address. You can access the Roxlabs website for IP extraction. You can use the protocol, region and other configurations according to the configuration settings.
After selecting the IP, we open the Internet option on IE, enter LAN settings and proxy server settings, enter the proxy IP we selected, and click OK to connect successfully. Then open the web page to search for IP, and you will find that your IP address is what you chose.
In fact, the use of proxy IP is not as complex as expected. Just select the proxy IP website, and it is easy to master proxy IP replacement.