As we all know, a ReverseProxy is a proxy server that receives a connection request on the Internet, forwards the request to the server on the internal network, and returns the result obtained from the server to the client requesting the connection on the Internet. At this point, the proxy server appears externally as a server. So what does it do? Please look at the introduction below.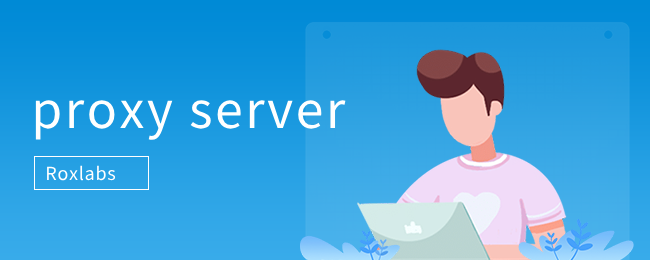 1.protect website security. Any request from the Internet must first go through a proxy server. In short, all requests to our site must be secured through a reverse proxy server, which solves the whole problem.
2. Speed up network requests by configuring caching. It can cache some static resources on the real network server to reduce the load pressure of the real network server. Static resources can be cached on the reverse proxy server. In this way, resources on the reverse proxy server do not need to be obtained from the network server, reducing the pressure on the network server.
3. Load balancing. Act as a load balancing server to balance the distribution of requests, balancing the load of servers in the cluster
The reverse proxy server can be used to distribute requests to different servers, reducing the pressure on the servers and preventing the website from being inaccessible when a server hangs up. This ensures the high availability of the website and reduces accidents.
The above are the three functions of reverse proxy, I hope to help you. Roxlabs provides high quality proxy services, covering global regions, supporting designated regions, looking forward to your trial.