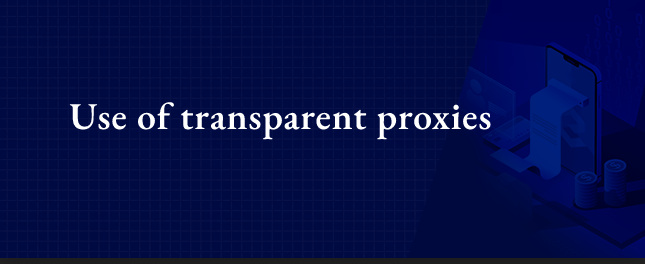 1. Transparent proxies are very generic. The following list contains common examples of how to use transparent proxies.
2. Proxy cache Creates a copy of the data stored on the server and makes the cached contents available to users. This reduces the stress on Web services by having the proxy provide the content rather than the service itself.
3. Filtering proxies block access to certain websites or web services. These are often implemented by organizations to prevent users from accessing resources that are irrelevant or disruptive to the organization.
4. The gateway proxies modifies or blocks network traffic based on certain rules. Locations offering public Wi-Fi often implement gateways that require users to sign up or accept agreements before using the service.
If you want to try to use a proxy server, you can enter Roxlabs proxy server official website to learn more, provide high hiding stable residential proxy services, support HTTP/HTTPS/SOCKS5 proxy protocol, ten million IP resources, ensure the security of data transmission, now there are free tests!