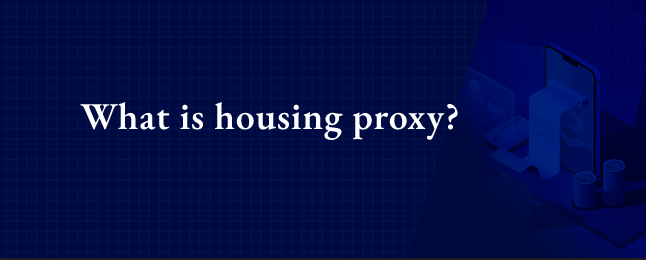 1. In essence, residential proxies are IP addresses rented by real Internet service providers for various web scraping needs. The residential IP is associated with a real device connected via Wi-Fi, which means that no matter where you are, you will always be identified as a real user of a particular wireless network.
2. Residential proxies are carefully selected, whitelisted IP addresses, which makes them more expensive than any other type of proxy designed for casual use. However, the maximum level of authenticity offered by a residential proxy gives you greater stability and anonymity when conducting any type of research on the web.
If you need multiple different proxy IP, we recommend using RoxLabs proxy, including global Residential proxies, with complimentary 500MB experience package for a limited time.