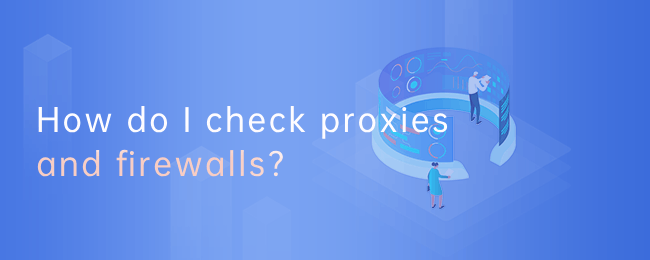 Check the proxy server:

1. Open Internet Explorer (not Firefox or any other browser).
2. Choose Tools from the menu bar.
3. Select Internet Options.
4. Select the Connection TAB.
5. Click the "LAN Settings" button (near bottom)
6. Check whether the Use proxy server check box is selected. If so, contact your IT administrator to make the following changes.
Check the firewall:
1. Click the Windows icon and choose Control Panel. The Control panel window appears.
2. Click System and Security. The system and security panels appear.
3. Click Windows Firewall.
4. If you see the green check mark, you are running Windows Firewall.
If you want to test the HTTP proxy service, you can try Using RoxLabs, which will receive 500MB traffic once you sign up.