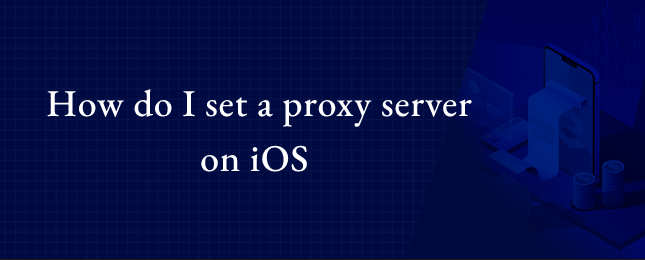 1. Choose Settings > Wi-Fi. 2.
2. Select an active Wi-Fi connection.
3. Under HTTP proxy, click to configure the proxy.
4. Click to change the Settings of the agent manually. Enter your host name, proxy port, and (if required) your authentication user name and password.
or
If your provider supports the Web Proxy Automatic Discovery Protocol (WPAD), click Automatic. If necessary, enter the agent Automatic configuration (PAC) file location.
Click to return to the Wi-Fi selection window.
If you need multiple different proxy IP, we recommend using RoxLabs proxy, including global Residential proxies, with complimentary 500MB experience package for a limited time.