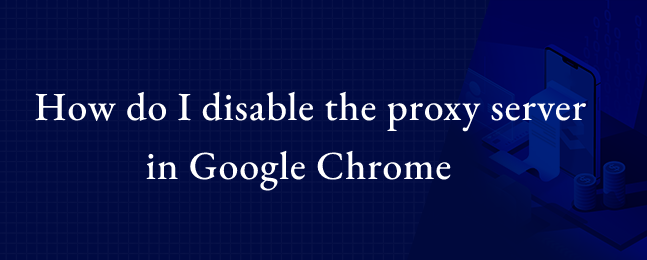 1. Open Chrome and click the wrench icon in the upper left corner of the screen.
2. Click Settings to open your Settings page.
3. Click Show Advanced Settings, and then click Change Proxy Settings to open the Windows Internet Properties dialog box.
4. Click Settings to open the connection Settings.
5. Click the check box labeled Use a proxy server for this connection to clear it.
6. In the two open dialog boxes, click OK to close them.
If you need multiple different proxy IP, we recommend using RoxLabs proxy, including global Residential proxies, with complimentary 500MB experience package for a limited time.