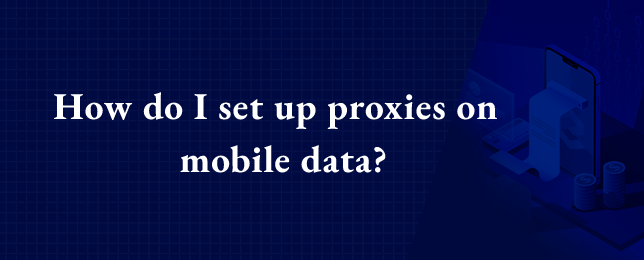 1. Go to your Android system Settings and click Network and Internet.
2. Click Mobile Network.
3. Click Advanced.
4. Click Access Point Name.
5. Click the APN you are currently using.
6. Enter the IP address and port number of the proxy server. You can find all the servers and ports available for your account on our website by going to Services and clicking Manage on the plan you are using.
7. Save the changes.
8. Turn off and on mobile data.
If you need multiple different proxy IP, we recommend using RoxLabs proxy:www.roxlabs.io